You Deserve to Feel Protected
When life throws you a curveball, it can be hard to know who to turn to. As a member of Great Basin, you have access to deals and discounts on your insurance policies with TruStage® Insurance!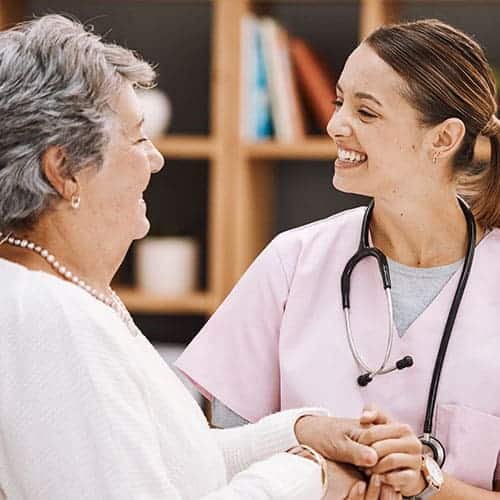 "The employees are so welcoming and always make me feel like I'm a multi-millionaire! (which I'm definitely not) I'll NEVER bank with any other bank! Thank you!"