You + Our Auto Loans Are a Perfect Match
Sleek and sporty; rough and rugged; cars come in all shapes and sizes. So, why shouldn't your auto loan? Financing with Great Basin is SIMPLE, and we promise to help you find a loan that fits you and your unique situation. Plus, our 100% online loan application means you can apply for your next auto loan no matter where you are!
All Great Basin Auto Loans Have…
Ready to find your next car?
Combine the low monthly payments that come with leasing a vehicle with the freedom that comes with financing and you get the GB Payment Saver Loan.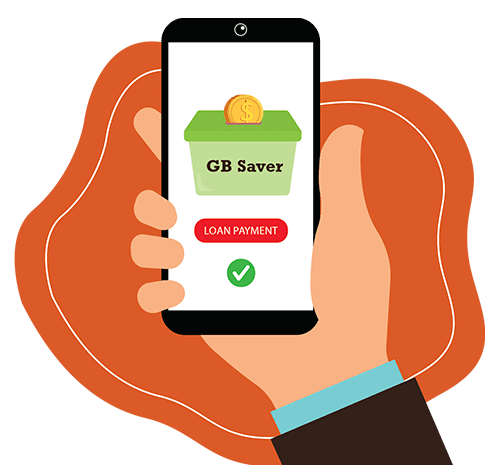 Take it from our members.
"Perhaps the most important thing to me is that I've never been sent on some time-devouring, wild goose chase because someone at Great Basin either gave me the wrong info or didn't feel like doing their job. Big thumbs up to the staff at GBFCU! Oh, AND these guys were the ONLY bank to approve the loan for my dream truck!!! Thank you Great Basin!"