You Deserve Financial Peace of Mind
Whether it's for a rainy day, an unexpected emergency, or retirement, we take your savings seriously. Whether your goals are short or long term, we'll work with you to find a product that works best for you, and your budget so you can feel empowered to make financial decisions that set you up for long-term success.
Ready to open your savings account?
Open your savings account or certificate anytime anywhere with our convenient online application or with the Great Basin mobile app.
No matter what tomorrow holds, we're here to help you get there.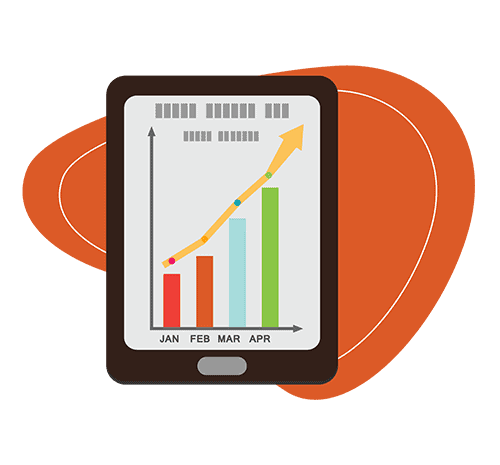 Take it from our members.
"I would like to express my true gratitude and appreciation for letting become a Great Basin family member. It was such an easy process and all that I've come in contact with, online and by phone, have treated me with nothing but the utmost respect and professionalism!! Thank you so very much. I look forward to doing business with you all for years to come!"

*Eligible on Jr. Saver and Young Investor accounts only. Minimum $250 required to open "AMD" certificate and must be maintained to avoid closure. One year term; renews at maturity unless otherwise specified. Unlimited deposits can be made throughout term (ask us about direct deposit). Dividends paid quarterly and at maturity. Early withdrawal penalties may apply. See rates and fees schedule for details.