We're So Glad You're Here. 👋
Congratulations! You're one step closer to becoming a member of Great Basin FCU.
Membership is open to individuals that; live, work, worship, go to school or own a business in select counties in Northern Nevada or the Treasure Valley, Idaho. A minimum balance of $25 is required in Primary Savings for life of your account and will be opened prior to adding other services. This is your share of ownership in the credit union!
At Great Basin, we love to keep things SIMPLE. That's why you can open your new checking, savings, or youth account 100% online, anytime, anywhere.
You're not just a member, you are part of the family.
That's why we offer the products and services that we'd offer own very own family members.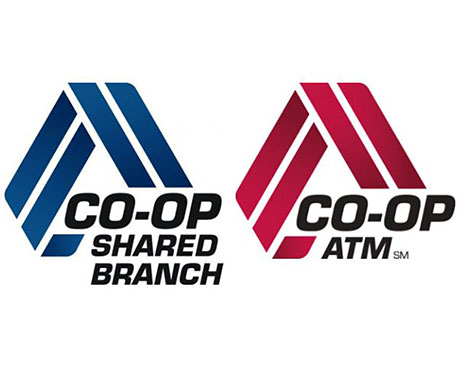 Shared Branching through the Co-Op Network
Great Basin is a member of the CO-OP Network. CO-OP's 30,000 ATMs and 5,000+ shared branches means you have more direct, fee-free access to your money than traditional bank customers do. Locate a branch or ATM near you!
Love My Credit Union
Get discounts, savings, and more on the products that make your life easier with Love My Credit Union. All you have to do is sign up for free to start reaping your rewards today.
Why We're Member-Loved ❤️
This company does not just excel at banking, they go above and being as members of a community making every person feel like they are part of a banking family. Some of the best examples of human beings work at Great Basin Federal Credit Union and I love them for it.
I recently opened an additional account and the service was stellar! Every experience I have is positive and every employee goes out of their way to make sure I feel hard. Much appreciated and look forward to many more years at Great Basin Federal Credit Union.
The best bank I have ever had in my 75 years of life. They also have the most knowledgeable staff and their customer service abilities are top-notch.